Join us with a commitment to renew, inspire, and grow your creative practice with a Guest Teaching Artist Class!
These 2 – 5 day classes are just the ticket to introduce new ideas, build on old ones, and learn new fiber art skills in a supportive and rigorous learning environment!
Our Guest Teaching Artists are highly regarded artist educators in the field of textiles and fiber for their artistic achievements and excellence as educators. Textile Center welcomes creatives of all levels to try something new or push the boundaries of what you already know by participating in an immersive experience with an expert in the field.
Announcing our 2023 Guest Teaching Artist Workshops!
Scroll down on this page or click a title to learn more!
Maki Aizawa and Tsuyo Onodera • Traditional Kimono Making, September 9 – 12, 2023
Join artist Pat Pauly for this intensive workshop with improvisational piecing (sewing) as the base for composing contemporary works. Start with building a set—complete with insets, windows, thin lines, breaks, shifts and curves—all the tools of improvisational quilting. Then break apart this set to focus on design and composition, rearranging (with a few added tricks) the parts to become an entirely new piece.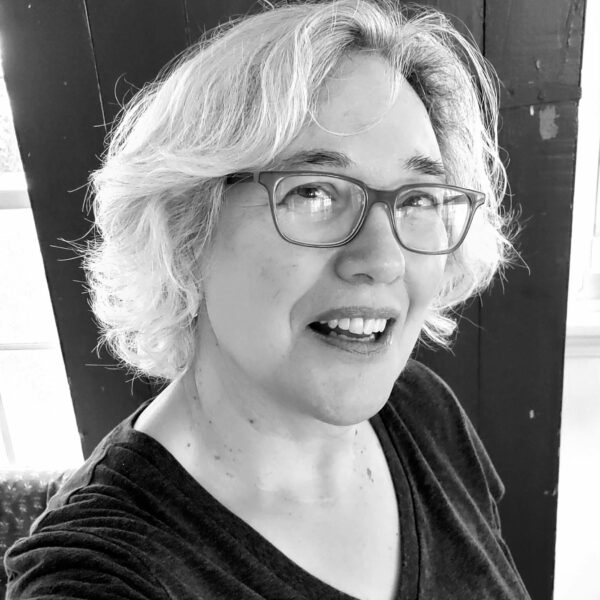 Join guest teaching artist Susan Moss to discover how an active sketchbook and journaling practice can enhance creative process and artistic growth. Learn strategies for a sketchbook practice that is low risk, non-evaluative, and exploratory. Work with varied materials – gouache, colored brush pens, markers, water soluble pencils – and respond to a range of mark-making and writing prompts.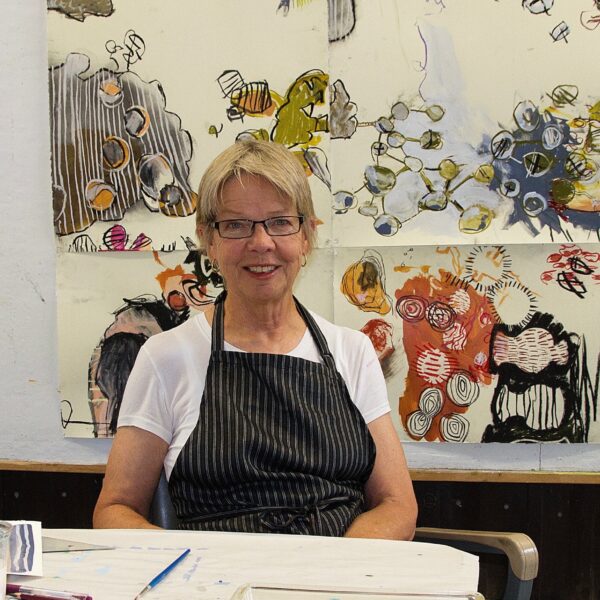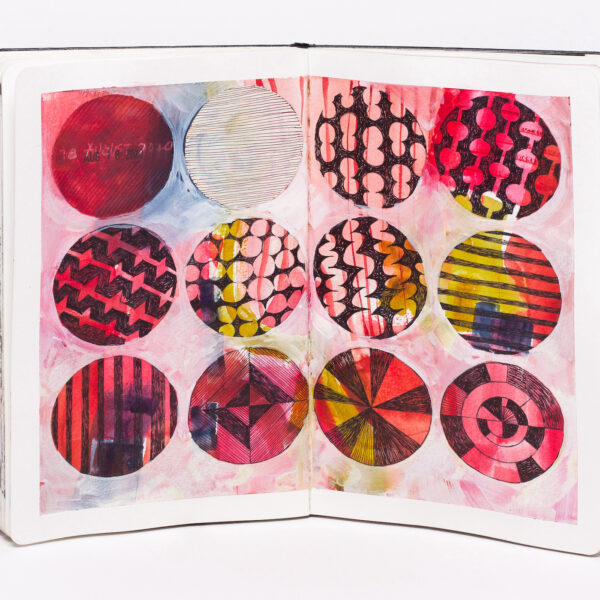 Experience the richness of adire resist-dyeing with indigo in the Yoruba tradition! Join artist Gasali Onireke Adeyemo in this special 4-day workshop as he shares his knowledge of surface design and dyeing from his native Osun State, Nigeria. Participants will learn the complete adire process, from preparing the cassava resist paste to painting and stenciling with traditional Yoruba patterns to dyeing adire cloth with indigo.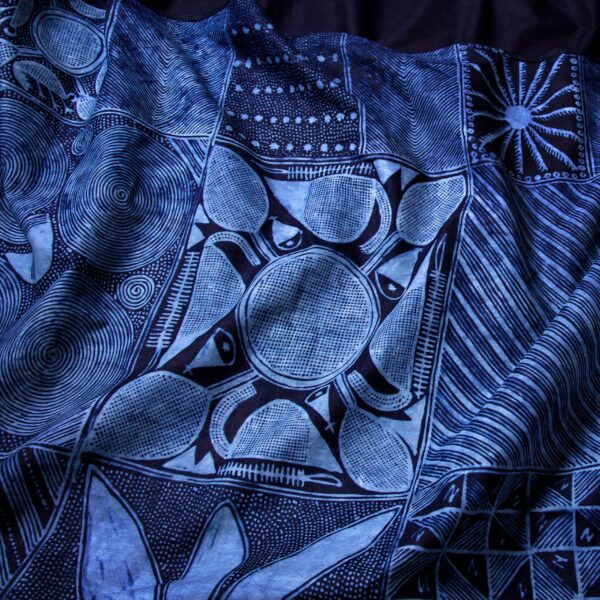 Join Guest Teaching Artist Susan Stover for an exploration of personal narrative through the mediums of collage and encaustic. Whether you have a story to tell or want to dig deeper into your own artistic motivations, explore how the pieces of our histories come together to influence how we work and what we create. Using fabric and paper, make your own collage materials to embed into encaustic.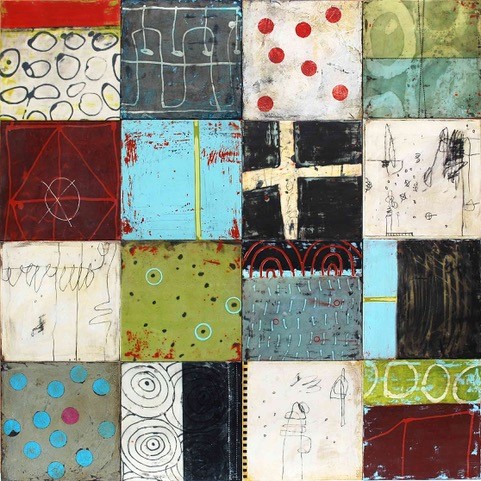 Rozome Intensive
Tuesday, August 15 – Saturday, August 19, 2023 • with Kiranada Benjamin
Join Kiranada Sterling Benjamin for a professional workshop on the ancient art of Japanese resist painting and dyeing known as rozome. With roots in 8th-century Japan, the art of rozome appears on everything from scrolls to standing screens to kimonos, and has been dazzling fiber artists abroad for the last fifty years. Participants will learn eight different wax techniques in addition to four different dyeing techniques utilized by master rozome artists.
Cancellation and refund policies are included on each class registration page. Generally, 50% refund available if withdrawn by the Earlybird deadline, or two weeks prior to the start of class if there is no Earlybird rate. Due to the scheduling nature of these classes and arrangements for instructors, no refunds are available after that.
(Header photo: (left) artwork by June 2023 Guest Teaching Artist Gasali Onireke Adeyemo; (right) artwork by May 2023 Guest Teaching Artist Susan Moss)
For our out of town guests, we have lodging and accommodations available right down the street!
The Minneapolis/Saint Paul International Airport just a 15-20 minute drive away, and Textile Center is also located steps from the Prospect Park light rail stop (no car necessary)!
Our official hotel sponsor, Hampton Inn & Suites by Hilton, is just one block from Textile Center at 2812 University Ave SE, and offers a preferred nightly rate of 15% off the room rate for Textile Center patrons (any room). This rate includes wifi, free hot breakfast, nightly parking, fitness center, indoor pool, and shuttle to and from Textile Center. To receive this rate, book online here.