The 2020 Spring Garage Sale is POSTPONED!
Please stay tuned for more information on new dates for the big 2020 sale!
Are you an artist, student, maker, DIYer, or simply love a bargain? Join us for a celebration of thrift and fiber art! With a warehouse stacked high with fabric, yarn, patterns, tools, sewing machines, books, notions and more at garage sale prices, the possibilities of what you can create are endless!
The beauty of the Garage Sale is that it brings together artists, makers, and textile lovers from across the region and provides materials at unbelievably affordable prices – all while raising significant financial support for Textile Center, and promoting better care for our environment through reuse.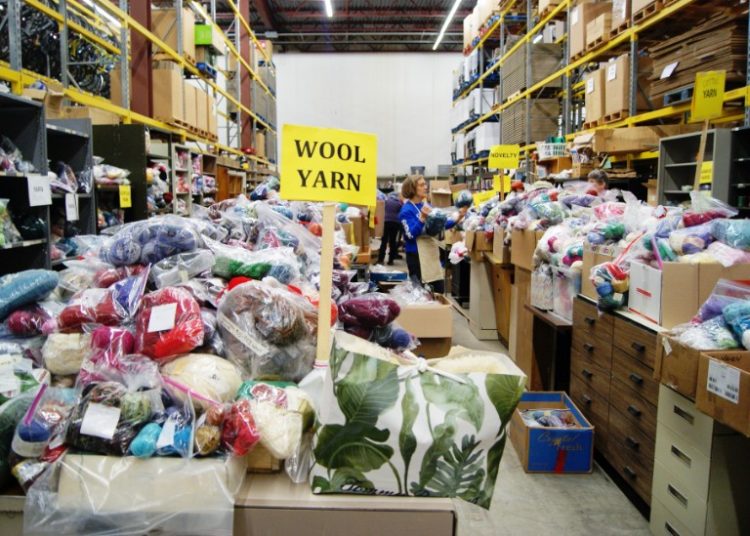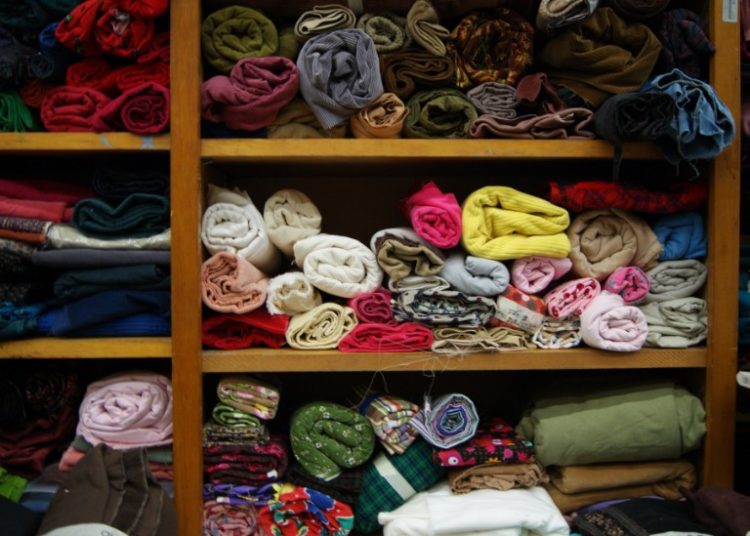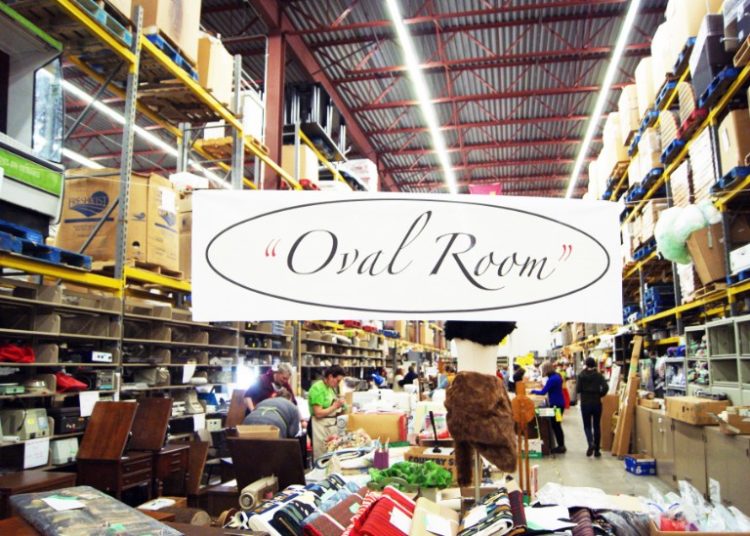 Dates will be updated–stay tuned!
These April 2020 Dates are hereby cancelled:
Donate Materials: Thursday, April 16, 10 am – 7 pm
Shop the Preview Sale: Friday, April 17, 5:30 – 8 pm
Shop the Big Sale: Saturday, April 18, 8 am – 4 pm