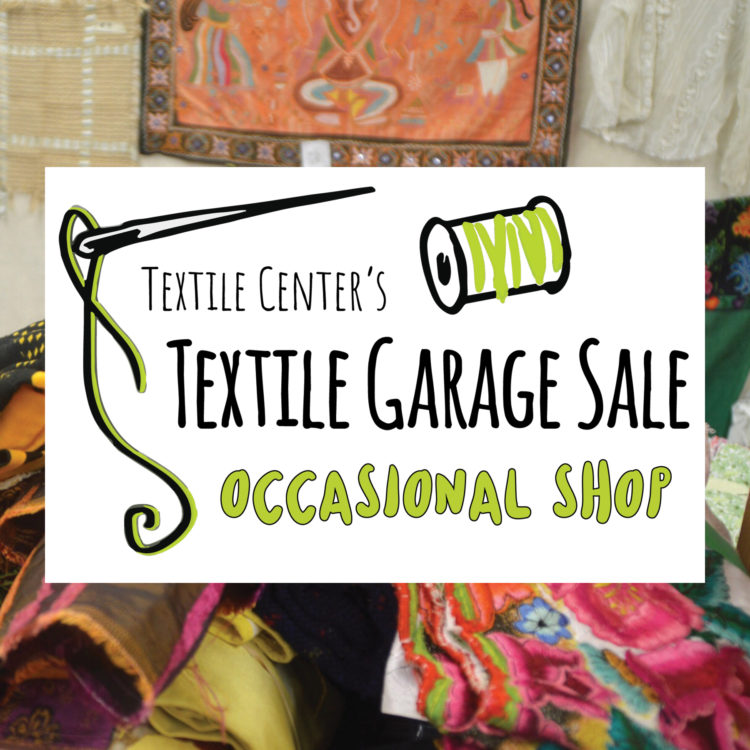 Textile Garage Sale Occasional Shops are back for summer 2022!
Are you an artist, student, maker, DIYer, or simply love a bargain? Shop donated textile and fiber art making materials at discounted prices, while promoting better care for our earth through reuse! All proceeds support Textile Center's artistic and educational programs.
With a room stacked high with fabric, yarn, patterns, tools, books, notions, machines, and so much more at garage sale prices, the possibilities of what you can create are endless.
New sale location: Textile Center Annex (Unit #230) at the Art & Architecture building
We are maintaining many COVID-19 protocols – as well as following the City of Minneapolis, State of MN and CDC requirements and guidelines – to keep everyone safe!
NEXT SALE: Thursday – Saturday, August 25 – 27