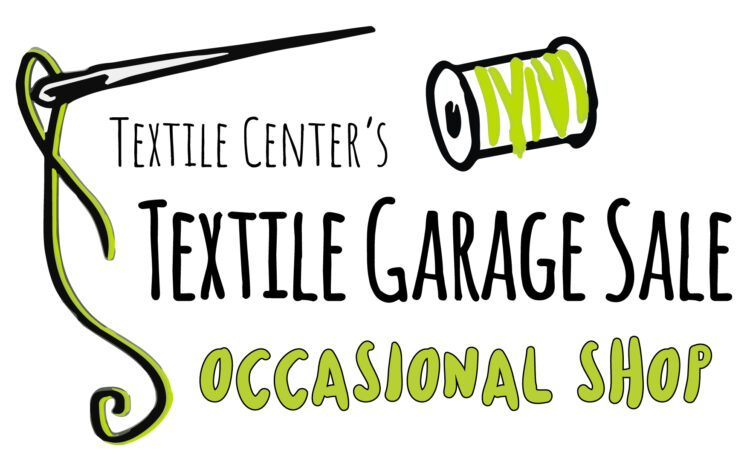 Garage Sale Update + FAQ
for Spring 2023
Will Textile Center be holding Textile Garage Sales in 2023?
Yes! The plan is to have one in the spring and one in the fall.
When and where will the Spring 2023 Textile Garage Sale take place?
We thought we were set with an April event, but alas, our location has fallen through!
We are working hard to find another location, preferably for late April, or sometime this spring.
If you know of an available 3000+ sq foot warehouse near Textile Center, with at-grade load-in access and ample parking, please contact Nancy Gross at
ngross@textilecentermn.org
.
Should I still hold onto the fiber art materials I've been collecting to donation?
Yes, please! We appreciate your holding onto your donations until our donation date is announced, which will be determined once we have a location and event date.
What if I'm moving soon and can't hold onto my items?
We understand that not everyone will be able to store their items until our events. We suggest possibly finding a friend to hang on to them for you until our donation day, or donating them to another non-profit organization that would benefit from the materials. (Unfortunately, Textile Center does not have storage space to accept Garage Sale donations on site.)
What types of donated fiber art materials do you take for the Textile Garage Sale?
Scroll down on this page to our "How to Donate" section!