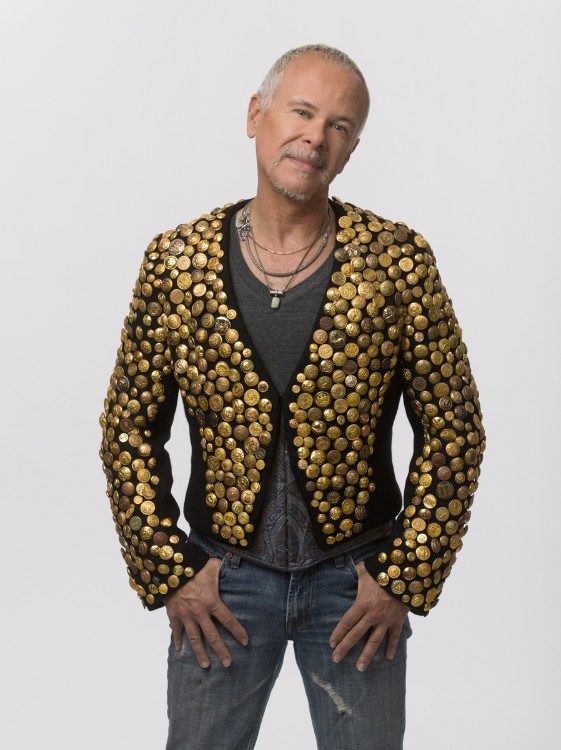 Art Speaks: Kenneth Takes Manhattan
6 – 7:30 pm •  Tuesday, November 5, 2019
Join Kenneth D. King for an action packed talk about how his move to New York City has impacted his designing and his business. Always asked, "How did you get there, and how has it changed your life?", hear Kenneth speak about his professional adventures in the world of couture.
$15 nonmembers / $10 members. 
Students free with ID — email a copy of a current and valid ID to tkrumm@textilecentermn.org to be place on the attendee list.
PARKING OPTIONS:
Parking is available in the lot directly behind our building (entrance at Arthur Ave and Sidney Place), and the lot at 3018 University Ave SE, just two doors east of Textile Center. Look for the green signs!
Overflow lot at 3300 University Ave SE (5 min walk to Textile Center).
Directions by Bus, Directions by Light Rail (Prospect Park Station)