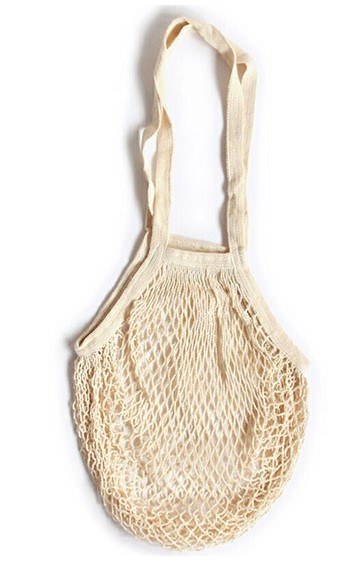 To celebrate Textile Center's 25th year, Textile Center Shop is offering a monthly special to Textile Center members!
During the month of November and save 25% off Ecosac shopping bags.
Ecosac reusable shopping bags are made from unbleached cotton and expand to hold as much as a paper shopping bag, and up to 50 pounds.  
Offer valid November 1 — 30, 2019, while supplies last.
No additional discounts or coupons apply; no adjustments to prior purchases.
Textile Center memberships are not transferable.
Is your membership up to date? Join or renew here today!