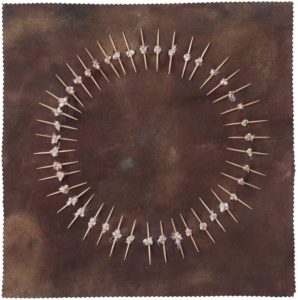 Thursday, August 20, Noon – 1 PM (CST)
Art Cloth Network: Full Circle, Part 2
Members and artists of Art Cloth Network gather to discuss their own studio work, and the impact that the network has had in their practice.
Featured artist panelists: Merill Comeau, Connie Tiegel, Deborah Weir, Lynda Williamson, Joy Lavrencik, and Dianne Hricko.
Check out the artists' work in the virtual exhibition here: textilecentermn.org/acn-full-circle-virtual-exhibition and in person at Textile Center this summer by scheduling an appointment: textilecentermn.org/appointment.
RSVP HERE: