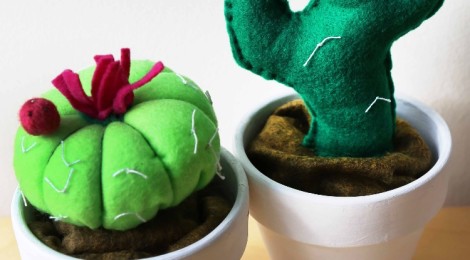 Spring Break Camp: Bugged Out!
Monday, March 28 through Friday, April 1
9 am – 4 pm daily
Ages 7 – 11
$280 / $245 Textile Center Members
Bugs aren't just creepy and crawly! Take a closer look at how bugs help create beautiful textiles that you might be wearing right now. Machine sew a cactus pincushion and wet felt cochineal bug pins to live on your cactus. Hand dye a scarf created by a silkworm with real cochineal dye. We'll even take a trip to the Minneapolis Institute of Arts to see their textile collection! Come and learn to truly appreciate how these little critters play a huge part in our everyday lives.
Instructor: Scarlett Larson